Course Description
This course provides an introduction to the R programming language through the tidyverse. A variety of plots will be taught using RNA-seq data from a published paper.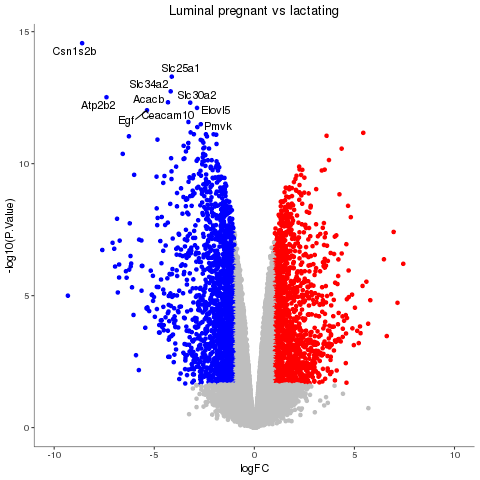 Course Objectives
After this course you should be able to:
Import data and plot graphs with ggplot2
Create a documented and reproducible piece of R code
Topics Covered
Week 1
Creating bar plots, density plots, box pots, violin plots
Week 2
Week 3
Creating stripcharts using faceting
Week 4
Course Materials
Week 1
Week 2
Week 3
Week 4
Course Cheatsheet
Course Presenter
Maria Doyle, Research Computing Facility
Course Helpers
Liz Christie, Bowtell Lab
Miriam Yeung, Dawson Labs
Roxane Legaie, Pathology Department
David Ma, Pathology Department
Anna Trigos, Goode Lab
Acknowledgements
This course has been created and run by the Peter Mac Data Science Training team. Some of the material is based on the resources below and others as attributed.
Useful Resources
The ggplot2 cheatsheet
base R cheatsheet
Data Manipulation and Visualisation by University of Cambridge
An Introduction to ggplot by Babraham Bioinformatics
An intro to R and tidyverse by Monash Bioinformatics Platform